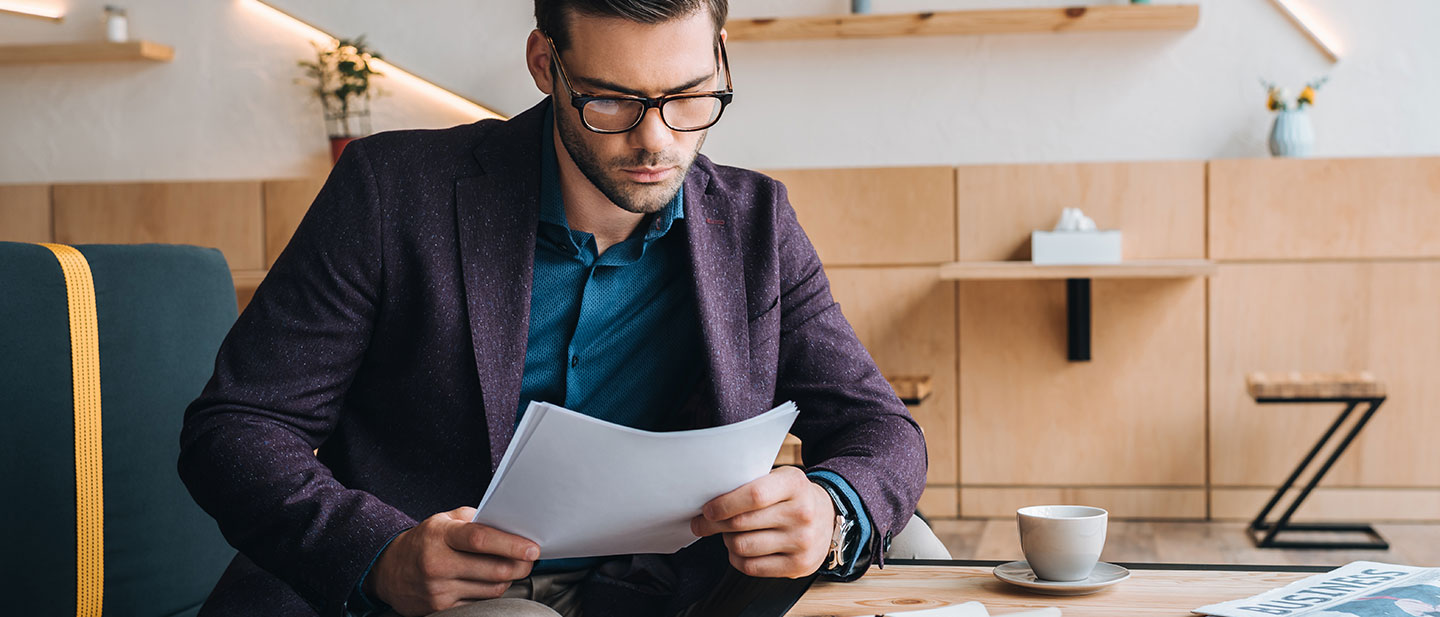 Coach Finance and Leasing is managed by Al Abram, a veteran of the intercity coach industry. Mr. Abram has held executive level positions with Daimler, Greyhound Corporation, Motor Coach Industries and MCI Acceptance Corp in corporate treasury and equipment financing roles. Al Abram has developed and managed capital generating significant returns that achieved the sales objectives of manufacturers operating in North America and exceeded the return on investment objectives of investors.
Notable Transactions:
Initial Public Offering – NYSE – Motor Coach Industries International
Cross-border merger between Motor Coach Industries International and Consorcio G Grupo Dina
Finance program initiated with The CIT Group providing funding for the introduction of the Mexican built Dina Viaggio motor coach to the US and Canadian Markets
$125,000,000 Revolving Credit Facility
Asset Securitization Conduit with GE Capital providing up to $300,000,000 in financing
Portfolio receivable sales with The CIT Group and Debis Financial
Vendor Finance Program with Banc of America Leasing & Capital providing $250,000,000 in financing to customers of Daimler Commercial Buses N.A.
Mr. Abram has had a long and successful career developing finance programs through multiple finance channels. Finance programs done well increase sales significantly and generate profit from financing activities. Contact us to see how we can help your company penetrate markets and enhance sales.