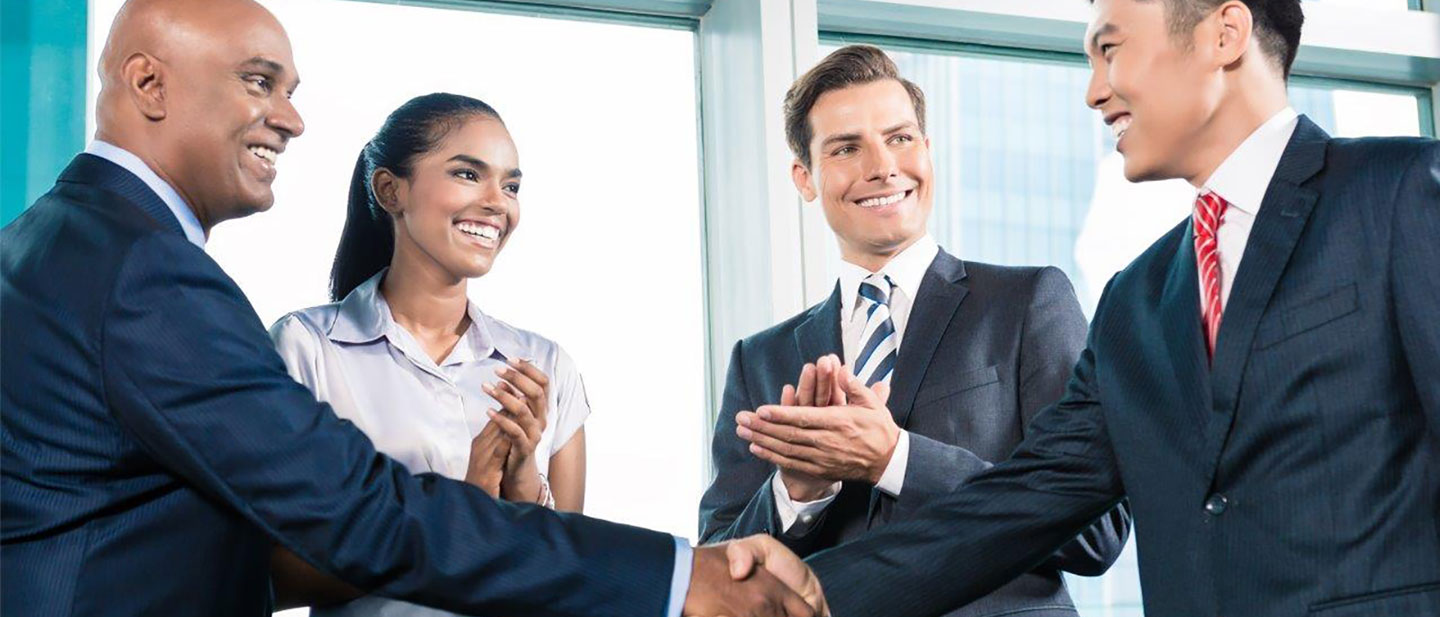 MANUFACTURERS :
We developed and managed the finance program introducing the Mexican built Dina Viaggio to the United States and Canadian markets. Within two years the Dina Viaggio went from introduction to a major player due to the success of the program, a significant accomplishment for a new entrant.
Another manufacturer, Daimler AG, engaged our team to develop and manage a vendor finance program for Daimler's new model Setra coach. Through the vendor program initiated, sales increased 100%, incremental finance income was generated and the Setra S417 was successfully introduced to the United States and Canadian markets.
Vendor Finance Programs provide a mechanism to:
Increase Sales Through Financing
Profit From Each Finance Transaction
Maintain Financing Off-Balance Sheet
Grow Your Customer Base
Generate Cross-Selling Opportunities
LENDERS – Coach Finance and Leasing offers:
Vendor Program Development
Program Negotiation
Ongoing Program Management
Training For Your Personnel
Call us to learn how you can enhance sales and increase profitability through Vendor Programs.